JEREMY McCABE
AGRICULTURAL CONTRACT SPRAYING
AGRICULTURAL
Agricultural Crop Spraying services
My agricultural crop spraying service was created over thirty years ago after the purchase of a twelve metre kit form sprayer. This unit was put together within the workshop of a local farm where I was based at the time. From there the business has expanded and developed into the operation it is today.
Working mainly within East Kent  the speciality is pesticide applications but do offer other operations, including fertiliser applications, ploughing and farm management!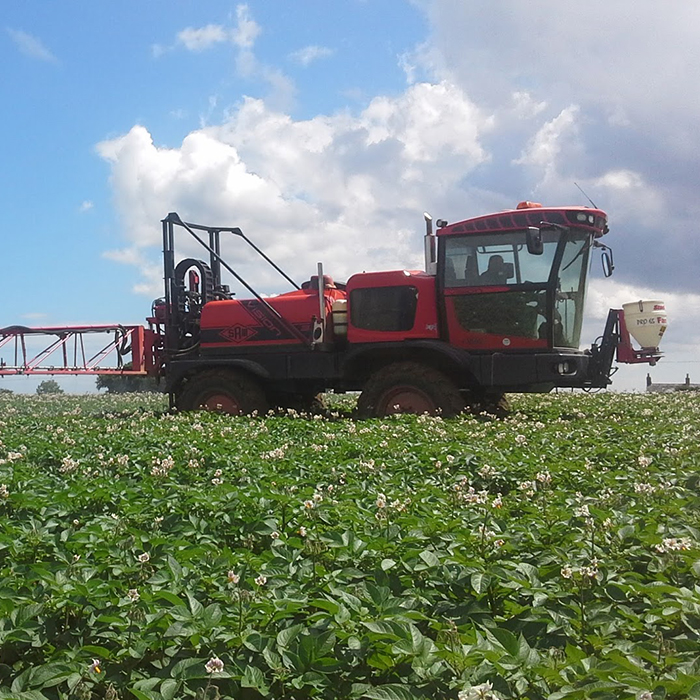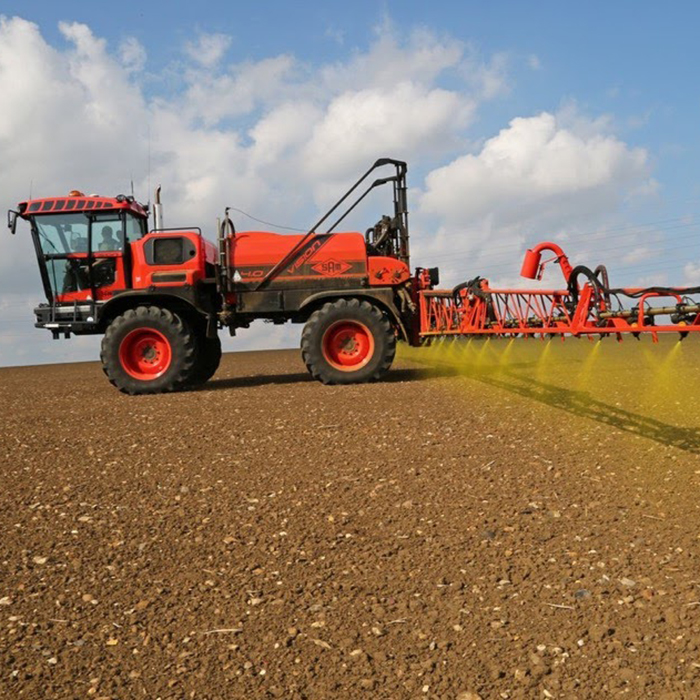 Our machine working widths are available from 12, 18, 20, 21, 24, 30, 32 and 36 metres and a range of track widths from 60'' – 90" for LGP and high clearance spraying.
Granular pesticides can be applied including Avadex which can be applied at 12 or 18 metres with either an Agribuggy fitted with Horstine TMA4 or  a tractor mounted Kuhn Aero 2218
LGP & High Clearance Spraying

  ●  

Fertiliser Application  

●  Slug Pelleting  ●  Granular Pesticide Application  ●  Boundary Spraying & Weed Wiping
In a recent diversification, we now offer a contract potato growing service involving  planting, spraying, harvesting and grading.
We also offer a full a agronomy and growing service in conjunction with Provenance Potatoes.
Further advice is available by contacting us.